Find your perfect bungalow
That's easy! Order your groceries online, so you don't have to leave the bungalow resort. We will start this new service on the 18th of December, which you will be able to find on our online shop. Select your products and the preferred delivery date, just checkout, and you're ready to go!
Do you not feel like cooking during your holiday? Make it easy for yourself with our BBQ service! Benefit from a complete barbecue package (including barbecue) with a minimum of two people, it will be delivered to your holiday home! Each menu includes various salads, sauces, baguette and herb butter. You must reserve this service at our reception at least one day in advance and before 12:00 noon.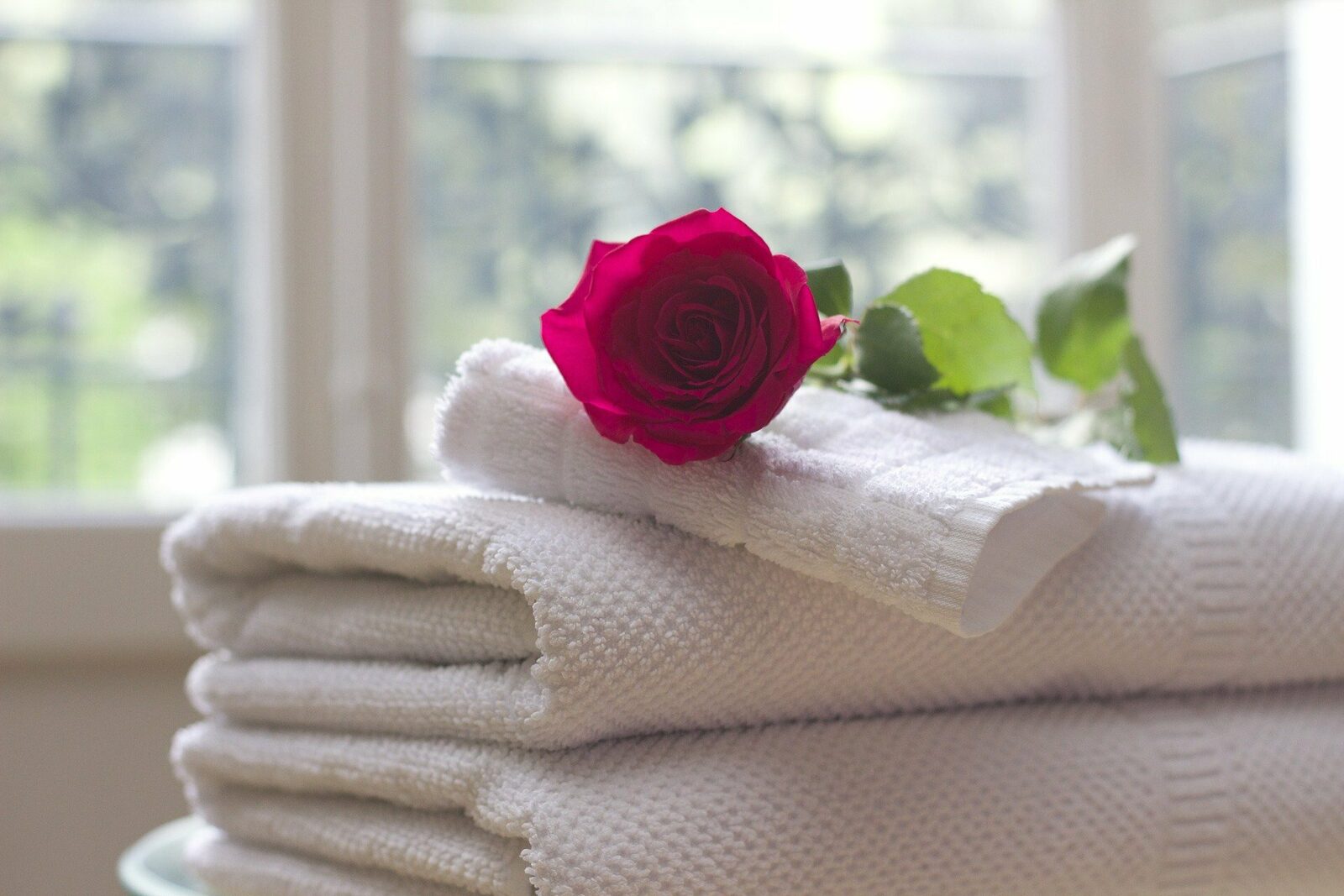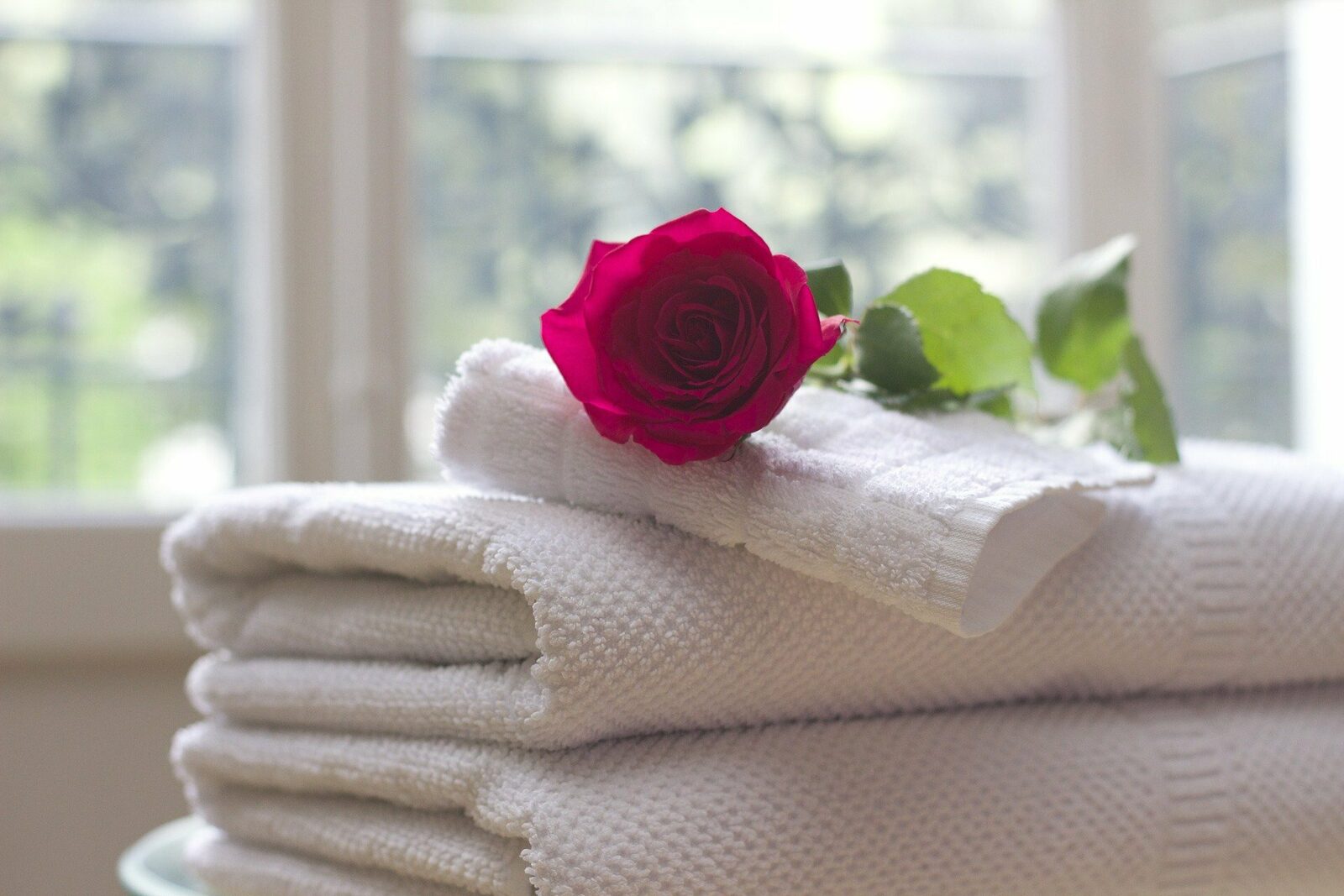 Comfort package
If you want to start your holiday without worries, choose the comfort package and enjoy a carefree arrival at EuroParcs IJsselmeer. The beds in your bungalow are made and there is a set of towels and kitchen towels ready for you. You can book this option when you make a reservation. At the Extras step you can then choose the comfort package. The costs are € 10.00 per person. You can also order these options separately, towels or beds made.
During your stay, discovering the water-rich environment is really a must. You do not have to bring your own bicycle for this, because you can easily rent a bicycle at our park. Do you reserve the bicycles prior to your stay? Then they will be ready at your bungalow upon arrival, so that you can discover the surroundings of the IJsselmeer immediately after checking in. It is also possible to reserve bicycles at the reception. These will be delivered to your bungalow on the next day if you order before 4 PM. Not on Sundays.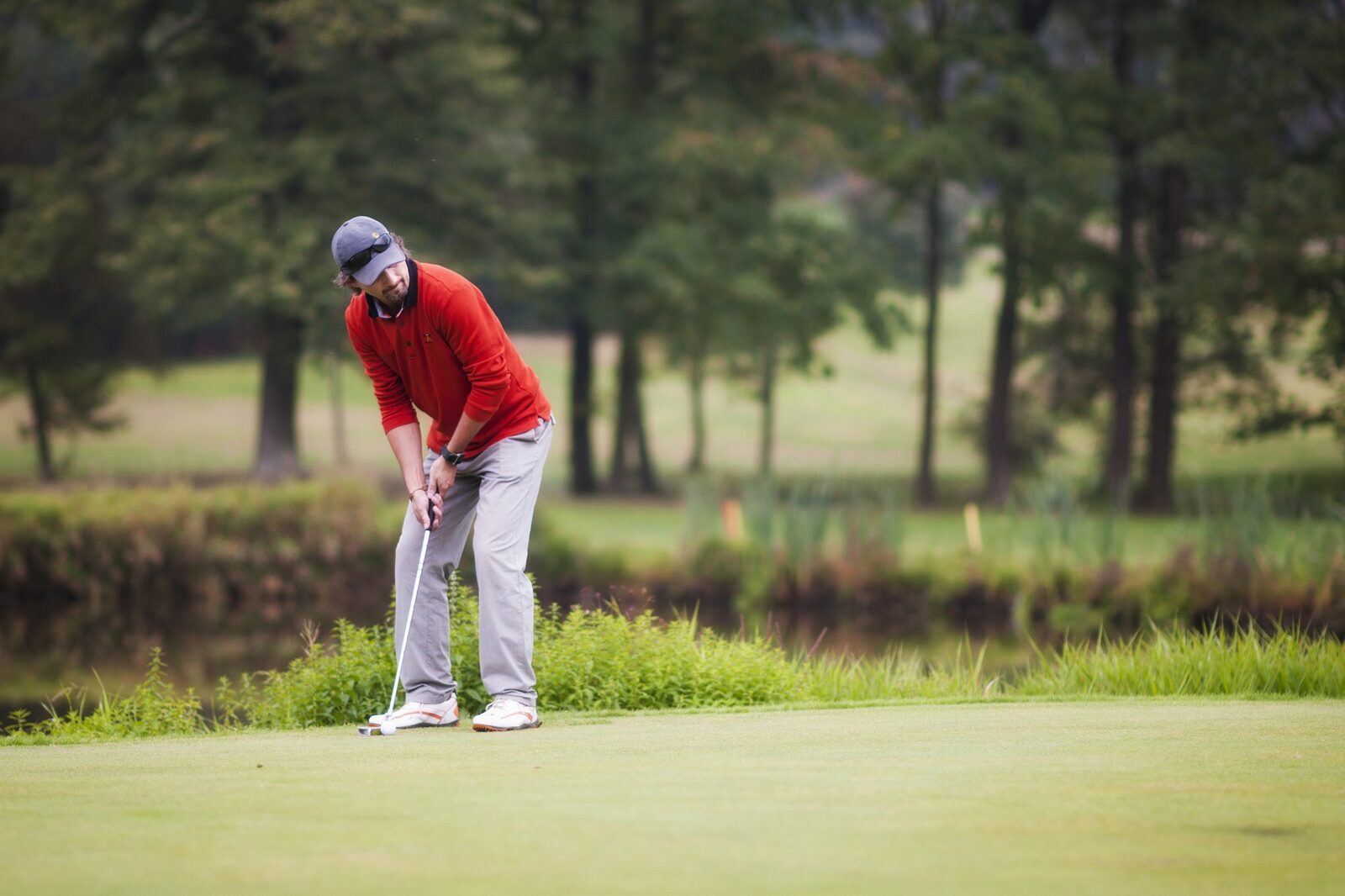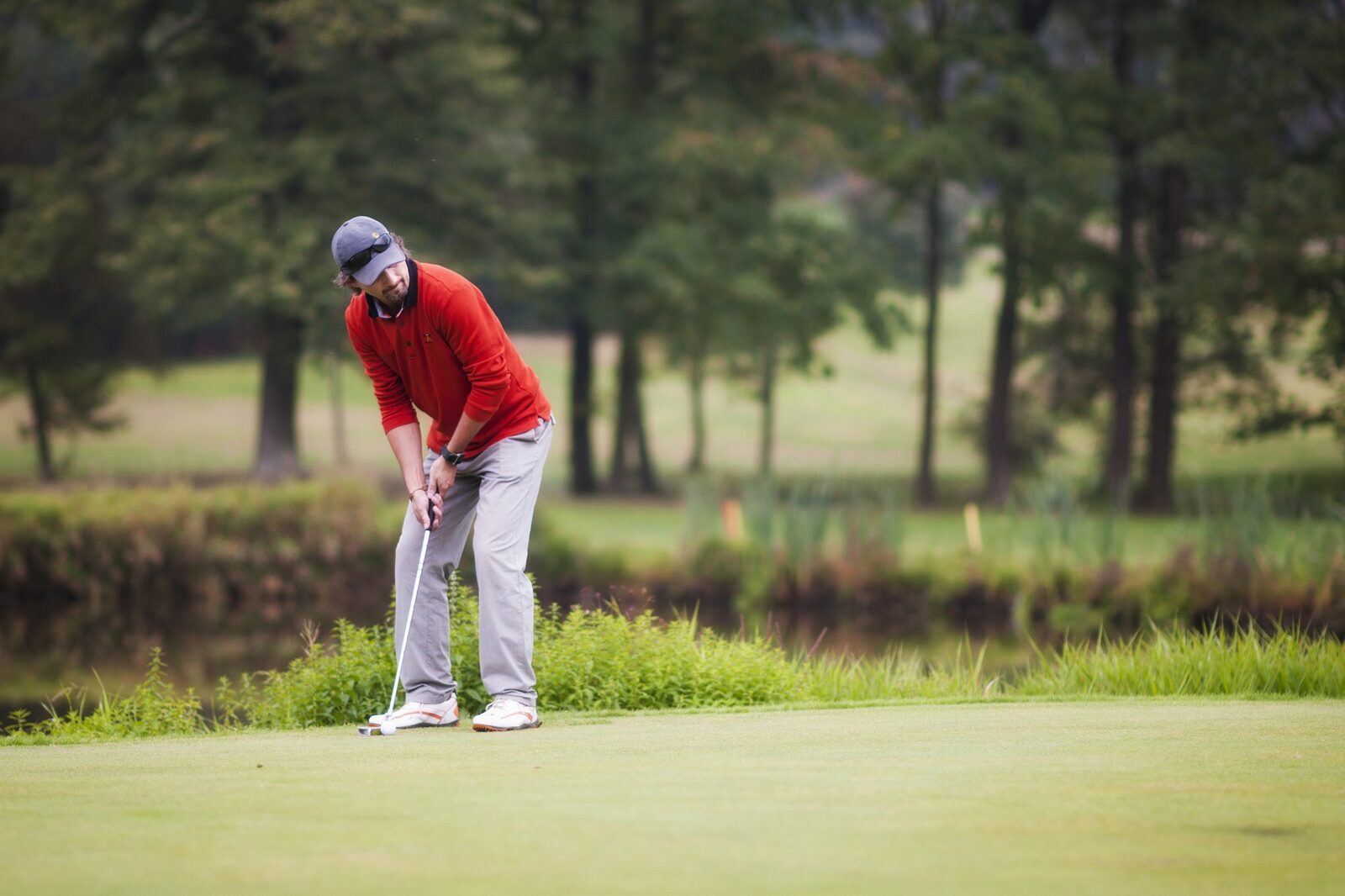 Golf package
Are you a golf enthusiast? Book our golf package and receive a day ticket for one person at Golfbaan de Vlietlanden with your stay. This golf course is open all year round, has no tee times and players of all levels are welcome. An extra day ticket can be purchased for € 30 per person.
If you have booked a vacation, then you should not be without cancellation insurance. You could end up having to cancel your booking or having to return home halfway through your vacation. You can choose to purchase short-term cancellation insurance within seven days of making your reservation.