Will you be joining us for Christmas dinner on Christmas Eve? Or would you rather visit our Grill Bar? On First Christmas Day, we serve a delicious Christmas buffet during the day, and the brasserie is closed on Second Christmas Day. More information? Feel free to contact us!
View the Christmas offer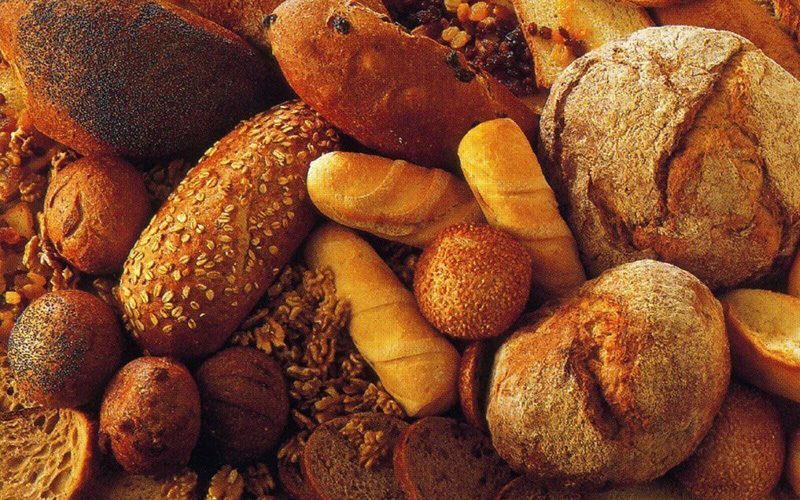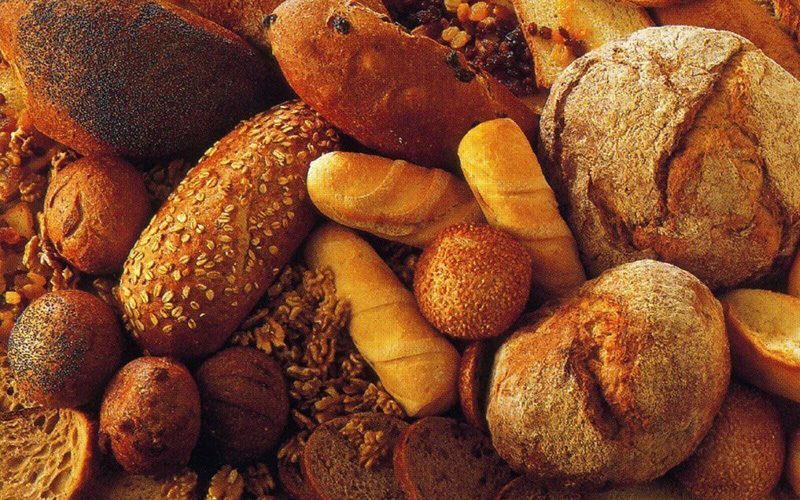 Rolls service during the Christmas holiday
Mmm... That smells great! The freshly baked rolls from Brasserie 't Stolpje's rolls service are delicious. Order your rolls at least one day in advance at the brasserie and you can pick them up the next morning from 09:00.
Opening hours during Christmas
Front desk
Christmas Eve: 09:00 - 17:00
1st Christmas Day: 09:00 - 14:00
2nd Christmas Day: 09:00 - 14:00
Brasserie
Christmas Eve: 16:00 - 20:00
1st Christmas Day: 11:00 - 15:00
2nd Christmas Day: closed
Swimming pool
Christmas Eve: 09:00 - 17:00
1st Christmas Day: 11:00 - 14:00
2nd Christmas Day: 11:00 - 14:00