Welcome to Brasserie IJsselmeer!
Our brasserie restaurant is located in the center of EuroParcs IJsselmeer and has a large terrace with a playground. The terrace is partly on the water, it is therefore possible to moor or rent a boat from us!
In 2017 we entered a partnership with Recrateam!
Over a period of 4 weeks during the summer holidays they organize recreational programs for young and old.
This year the animation team's activities begin on Friday, July 20 and end on Thursday, August 16.
The 2018 recreation schedule will be posted on this page soon!
Welkom to Swimming Pool Zuiderzee!
If you're looking for tons of aquatic fun during your holiday, you've come to the right address!
Enjoy swimming laps in our 65 foot pool, or race down our 65 yard water slide, splash around in the rapids, or relax at our cocktail bar.
A fun day out with the family, company, or friends?
At EuroParcs IJsselmeer you can rent a boat to sail around Medemblik and its surroundings. You can choose from two types of boats; a motor boat or a sloop. When renting a boat with us, you will receive a sailing map of the area allowing you to quickly and easily reach the most beautiful spots. Read on to learn more about the boats we have on offer.
At our bungalow park, you will find a nice and clean sandy beach. Enjoy a laid-back day with view on the IJsselmeer, while your kids have plenty of fun. There is also plenty to see and to do on and along the water.
Don't forget to bring your fishing rod on holiday. Fishing enthusiasts can indulge themselves on the beautiful main waterway of the Groote Vliet. You can catch many species of fish right by your bungalow.
Do you like action during your holiday? Then you have come to the right address. There's plenty of activities to be found in and around the park for the sporty and active holidaymaker.
Young holidaymakers will also find lots to experience in the park.
Jumping, sliding, climbing... With a variety of fun playgrounds in the park, your kids are sure to keep themselves amused.
Want to explore the area by bicycle? No problem! You can rent bicycles at our front desk. We highly recommend you to explore and enjoy the waterside, the dikes, and the picturesque villages by bicycle!
Just open your garden doors, walk onto your patio, and throw your fishing line from your own private pier. Or get in your boat and enjoy the Medemblikse waters. A unique sense of freedom and open space that you won't find anywhere else!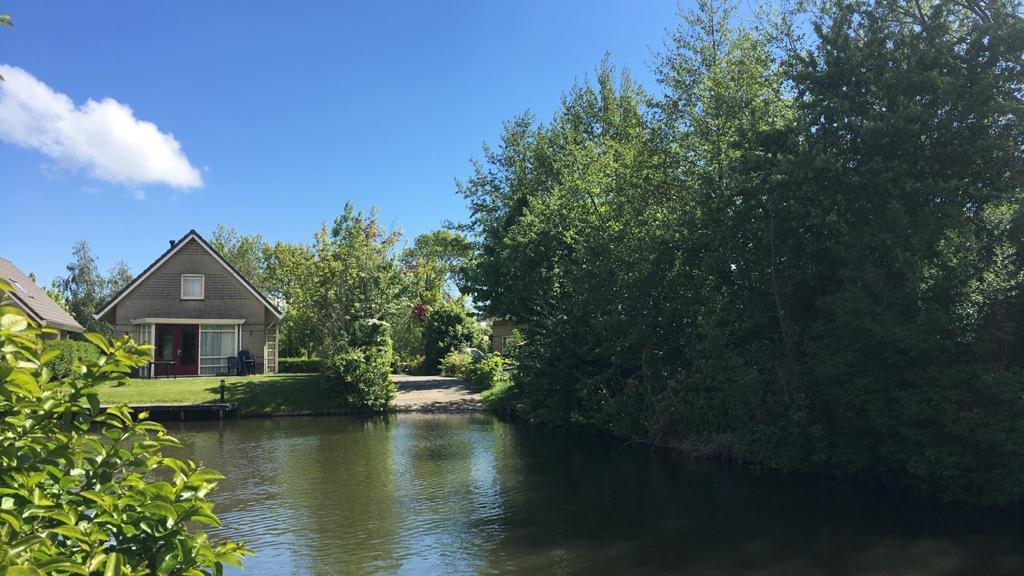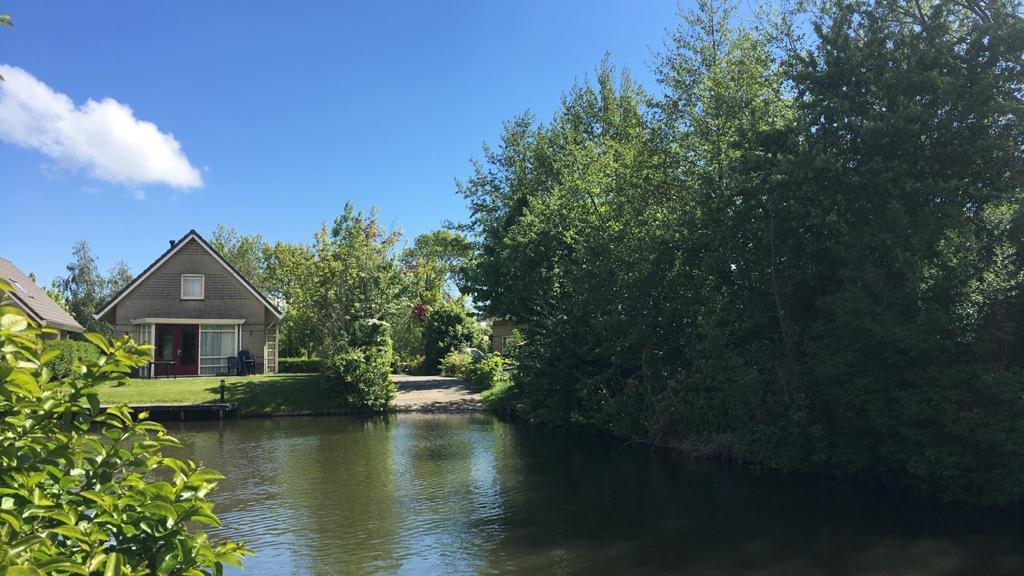 Boat ramp
Are you bringing your boat on holiday? Thanks the beautiful location of our holiday park on De Vliet, the bungalows each are situated by the water. The holiday homes feature a private jetty. Thanks to our boat ramp, you can easily get your boat in the water; sail around and moor it at the jetty of your bungalow.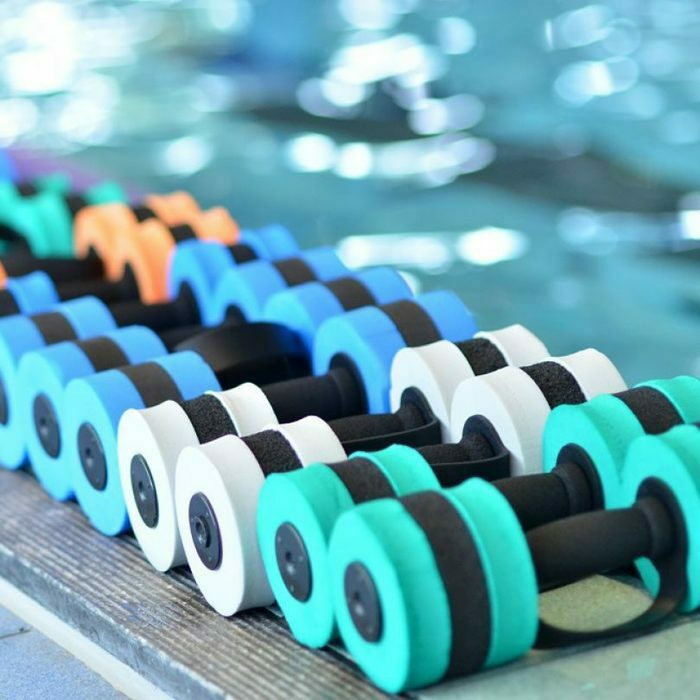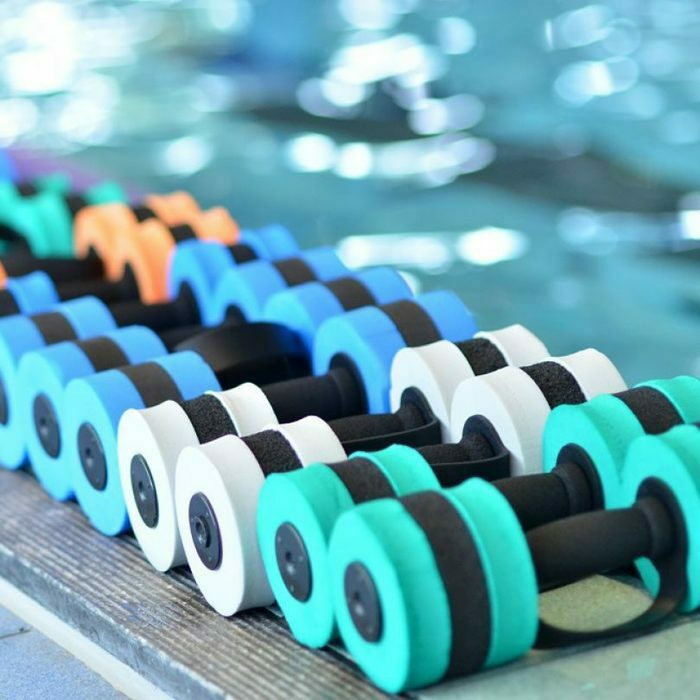 Aqua fitness
Would you like to stay fit during your stay at EuroParcs IJsselmeer? Inquire about our aquafit lessons. On Wednesday mornings and evenings, as well as Thursday afternoons (except for the summer holidays), special aquafit lessons are being organized, which you can participate in for a fee. These lessons are hosted by a professional instructor.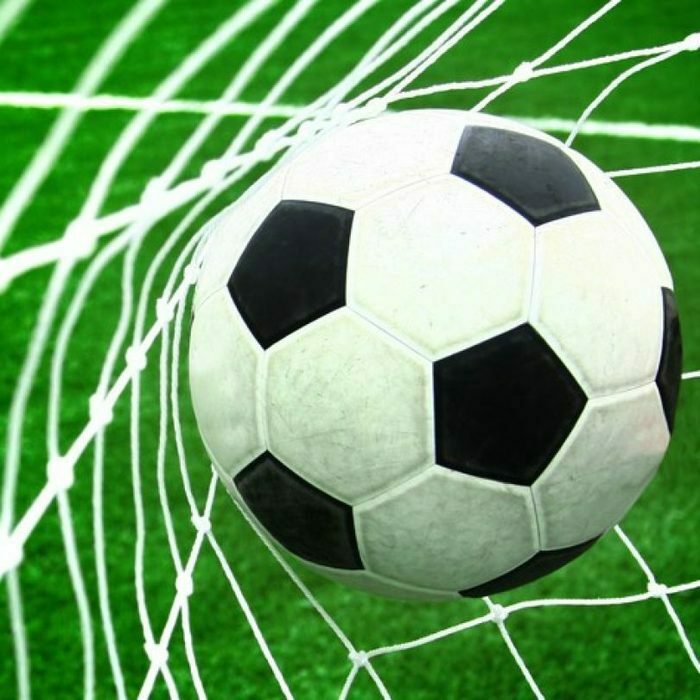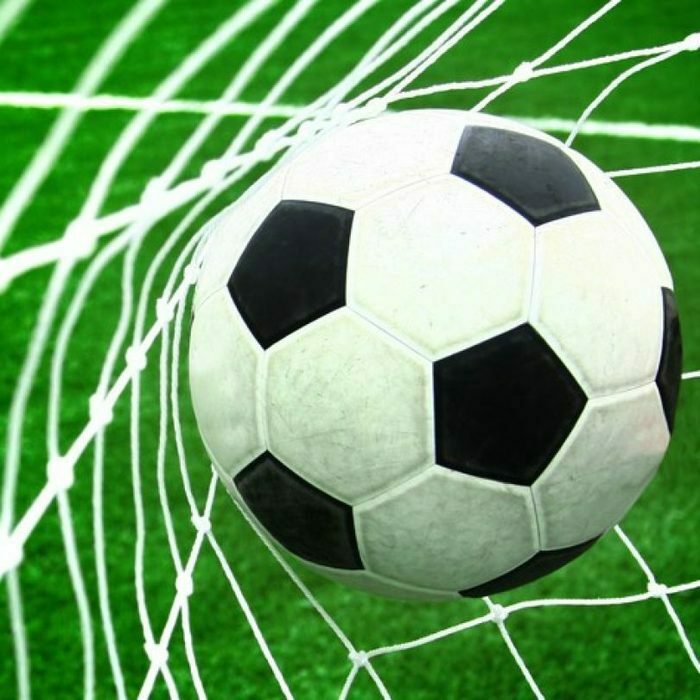 Soccer
Would you like to kick a ball around during your holiday? You can! Everyone can get active at the special soccer cage at the park. Play panna, a soccer match or create an entire tournament... Goal! Situated right next to the park, you will also find a soccer field with two small goals, where visitors of all ages can kick a ball around.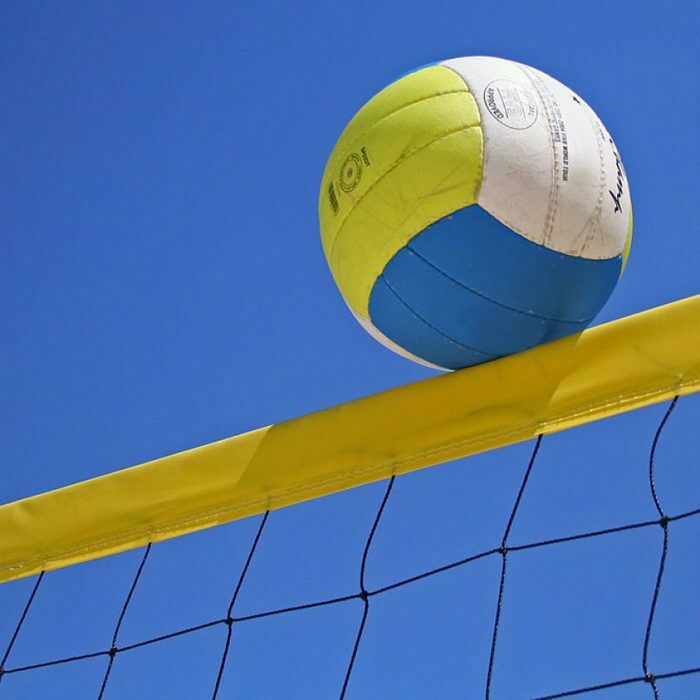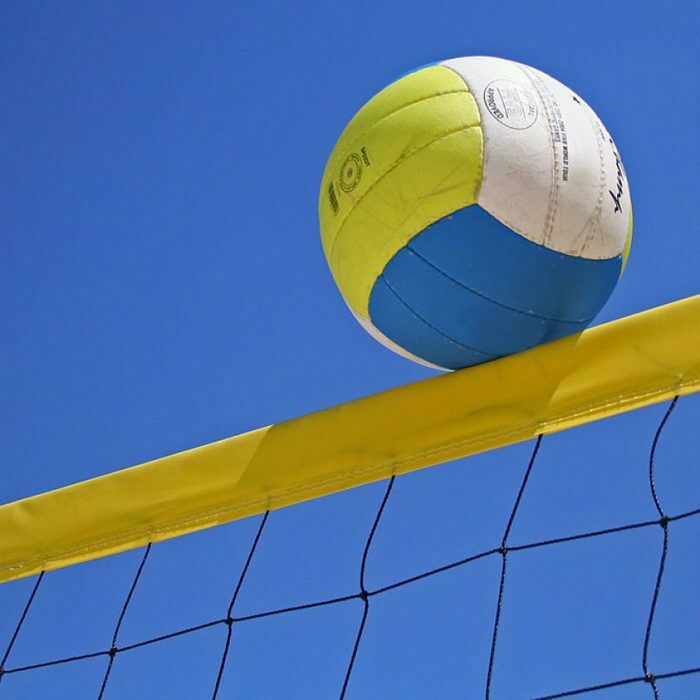 Beach volleyball
Your holiday would not be complete without a game of beach volleyball. Would you like to play a game of beach volleyball? You can at the special beach volleyball field.
Would you like a little action during your holiday? At Bungalow Park Zuiderzee, you will find all-weather tennis courts where you can enjoy some active relaxation... Wonderful! Would you like to reserve a court during your holiday? The staff at our reception desk will be able to help you with this.