Spending Valentine's together in North Holland
Take advantage of the Valentine's package
Valentine's dinner and breakfast at Brasserie 't Stolpje
Valentine's package
It goes without saying that Valentine's is the perfect moment to surprise your loved one with a romantic and luxurious stay at Bungalow Park Zuiderzee. Together with Brasserie 't Stolpje, we ensure you will truly enjoy an oasis of tranquility, relaxation, comfort and luxury, so that you will really have some time for each other!
To make your surprise even better, we offer a Valentine's package from February 14th to February 16th, with a luxurious Valentine's dinner and breakfast. Start your stay with a romantic dinner for two at our brasserie. The following morning, a wonderful, luxurious breakfast with champagne will be ready for you and your partner at the brasserie.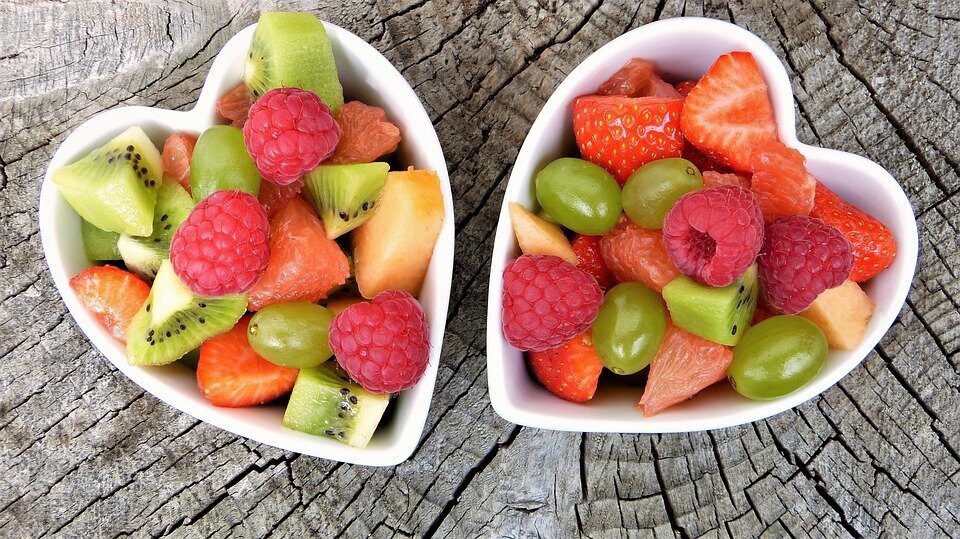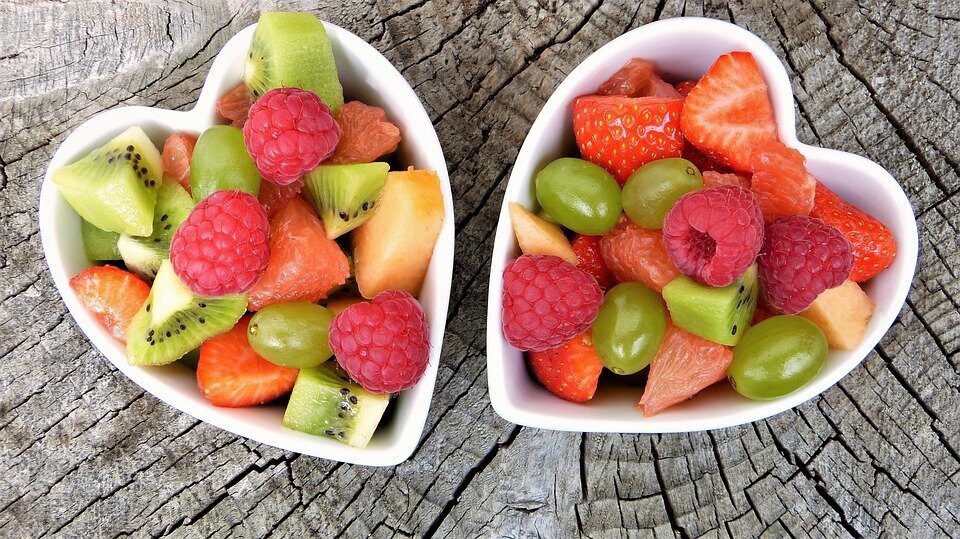 Book your Valentine's package now under extras!
You can book the Valentine's package in step 3 of the reservation process.
Valentine's package:
❤ stay from February 14th to 16th
❤ overnight stay at a luxurious bungalow of your choice
❤ delicious dinner and breakfast for two
Your romantic stay at Bungalow Park Zuiderzee
When you make reservations for the Valentine's Package, you will be staying in a luxury bungalow of your choice. The villas are also available, when booking the wellness option, to add an even more luxurious and romantic touch to your stay. You can both enjoy the warmth of a wonderful sauna, which allows you to truly experience a feeling of relaxation. Quality time guaranteed during your Valentine's stay at Bungalow Park Zuiderzee!
Experience a luxurious, unwinding, but most of all romantic holiday at Bungalow Park Zuiderzee. Thanks to the cozy atmosphere at our park and its beautiful environment, we make sure that your stay will be as comfortable as possible!
Check out the Valentine's menu over here!