Discover Medemblik and its surroundings
Great to hear you participated in the Holland above Amsterdam's competition. Unfortunately you didn't win, but not to worry... because we've prepared a great discount campaign specially for you! 
Book your holiday home with a 20% discount! 

Please note that you can only redeem this discount by entering the coupon code HVB22 during the booking process.
Promotion conditions:
Booking period from 27-11 to 31-12
Stay periods 1-12 till 31-12
20% on all IJsselmeer accommodations
Not combinable with other actions.
Europarcs IJsselmeer is located in the historic town of Medemblik. A beautiful town that has something to offer for everyone. Whether you like water sports, nature, culture or relaxing. It is all possible! 
Medemblik is located in West Friesland, a beautiful part of the Netherlands where you can enjoy recreational activities. Experience and discover West Friesland and visit the three historic cities Hoorn, Medemblik and Enkhuizen, which together form the Golden Triangle. These cities flourished in the Golden Age and this atmosphere can still be felt today.
There is also plenty to experience in the area around our park in the coming December. Especially for you, we have listed a number of tips and activities.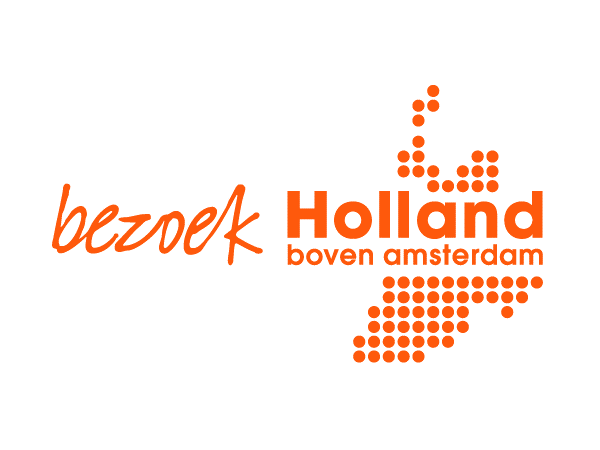 Out tip: Steam Engine Museum
Opposite Europarcs IJsselmeer is the Stoommachinemuseum's beautiful steam pumping station, machine garden and museum harbor. The original pumps and a large number of beautiful machines, almost all of which can run on steam, provide a beautiful picture of the era. Fun events are regularly organized and 
on the so-called Super Steam Days, the steam pumping station is put into operation just like in the old days. Children can learn all about steam in a playful and educational way. Fun for young and old alike! 
Out tip: Christmas market Medemblik
The 11th edition of Dickens Day Medemblik will take place on Friday 16 December 2022. A unique Christmas event in West Friesland, where there will not only be a Christmas market but also 150 extras walking around in Dickensian style. The Christmas market is beautifully lit, you can buy delicious local local produce and atmospheric Christmas decorations. The Christmas market is from 16:00 to 21:00.
The days are getting shorter, the weather outside is getting colder... the winter months are coming. Skating on natural ice is of course the most fun, but not always guaranteed. Where you can skate 7 days a week is at IJsbaan de Westfries in Hoorn. With a 400m rink and a smaller rink in the middle for figure skating and ice hockey, among other things, IJsbaan de Westfries is a fun day out for the whole family!
Out tip: Zuiderzee Museum ⚓️
In the historic town of Enkhuizen, you can visit the Zuiderzee Museum. This museum has both an indoor and outdoor museum. Here you will learn all about the closing off of the Zuiderzee and the present IJsselmeer. The outdoor museum with its historic buildings and the indoor museum with its thematic exhibitions together portray this story.