Information regarding the Coronavirus (COVID-19)
Bungalowpark Zuiderzee closely follows the developments surrounding the corona virus. We strictly follow their advice. The guidelines can be found on the website of the National Institute for Public Health and the Environment (RIVM).
On this page we will keep you informed about the situation at our holiday park. We do our utmost to keep this page as current and accurate as possible.
Safety, peace and health is what Bungalowpark Zuiderzee stands for. 🌷
Bungalowpark Zuiderzee is a spaciously laid out park with detached 6-person holiday homes with a spacious garden, so that one does not have to come into contact with other holiday guests.
Thanks to the new check-in and check-out procedures, you as a guest can enjoy responsible recreation with us and enjoy the surroundings and location of the park. We can check in and out without physical contact. There are also additional requirements for hygiene and inspection of the bungalows.
You can still enjoy a visit to Bungalowpark Zuiderzee. The restaurant and pool are temporarily closed but there is more; a short walk or bike ride through the quiet area can now be nice. And if you want to cast a rod from your own jetty, that is also a possibility.
Bungalowpark Zuiderzee is in a nice quiet location, so that you are not exposed to large groups of people and busy situations.
Do you need that now? View our offers at www.bungalowparkzuiderzee.com/book
Last update March 24, 2020 - 1 PM

The information below applies to bookings with an arrival up to April 6. 2020.

A later message will be sent for all arrivals from April 6. 2020.

Keep an eye on this website! It will be updated daily.

 
Rebooking and / or cancellation for bookings with an arrival up to April 6. 2020.
We offer you the possibility to change ones your reservation free of charge* with arrival in the period up to April 6. 2020 to another period in the year 2020.
* the amount remains the same or increases; if you have chosen a more expensive period, you will pay the difference.
However, you may also book fewer days in a more expensive period (if this makes no difference in price of the booking amount) or you will also pay the difference in price here. No money is refunded. In addition, if you want to move your booking, you agree to the conditions that if you wish to cancel this new period, you will pay 100% of the travel sum, with the exception of the damage deposit. The payment dates as communicated in your first booking remain applicable. If the amount is higher, the new payment dates apply as stipulated in our general terms and conditions, no later than 6 weeks before arrival.
| | |
| --- | --- |
| Question: | I want to cancel my holiday due to the Coronavirus outbreak. What will this mean for me? |
| Answer: | View our terms and conditions at the bottom of the homepage. In these general conditions you will find our regular cancellation conditions.Or request by email.  |
| | |
| --- | --- |
| Question: | I want to cancel my holiday at my holiday destination because of the Coronavirus outbreak (in the region). Are vacation days not taken reimbursed? |
| Answer: | Your travel and / or cancellation insurance provides a definite answer. |
Do you want to change or cancel your booking?
Please only contact us if you have a booking with an arrival til the 6th of April. For a booking with an arrival from April 6. 2020, please keep an eye on this website.
Attention! Do not contact the parks by phone for rebooking and cancellations, this is done by email, but only call for arrivals till the 6th of April 2020.
Last-minute-bookings: important! If you book last minute, this is at your own risk and you cannot move or cancel the booking!
Bungalowpark Zuiderzee takes appropriate measures to ensure that guests keep a distance of 1.5 meters from each other.
1. The advice to stay indoors as much as possible still applies. You can get a breath of fresh air but not in a group. The 1.5 meter regulation must also be observed.
2. No more persons are allowed in the holiday home than there are beds. In many cases, this means that external visits are not permitted. If you can receive external visitors, the 1.5 meter rule must be observed.
3. If someone has a fever, all family members should stay at home. Inform the reception by telephone via 0031-227-542345 or info@bungalowparkzuiderzee.nl
4. Group formation is under no circumstances allowed. If found, this will lead to the park being removed.
Additional information regarding the corona virus
We would like to inform you that we are closely monitoring the situation with regard to the Corona virus. We use the RIVM guidelines as a starting point for precautions to be taken.
Calling everyone: stay at home with complaints of a cold or cough, sore throat or fever. Avoid social contact.
We advise everyone present, visitors and employees to follow the general hygiene rules:
Wash hands regularly.
Hand disinfectants are available in the center building;
Coughing and sneezing inside your elbow;
Use tissue paper;
Avoid contact with people with respiratory complaints (cough, cold, etc.);
Greet each other verbally, do not shake hands.
If you show any symptoms, do not come to our reception but instead contact us by telephone so that we can possibly call in a doctor.
0031-227-542345.
In case we are close: below you will find the opening times of the general practitioner, or when this is also closed from the GP post in case of emergency.
GP Practice Medemblik:
The Company
Compagniesingel 7 in Medemblik
Telephone number. 0031 227-541234

Outside of the GP's opening times you can contact the Huisartsenpost West-Friesland If you need medical assistance during the evening, night or weekend that cannot wait until the next working day.
For life-threatening situations, call 112.
Telephone number. 0031 229-297800
Visiting address
Huisartsenpost West-Friesland
Maelsonstraat 5
1624 NP HOORN
(front parking garage Dijklander Ziekenhuis)

On behalf of the park and staff, we thank you for your cooperation.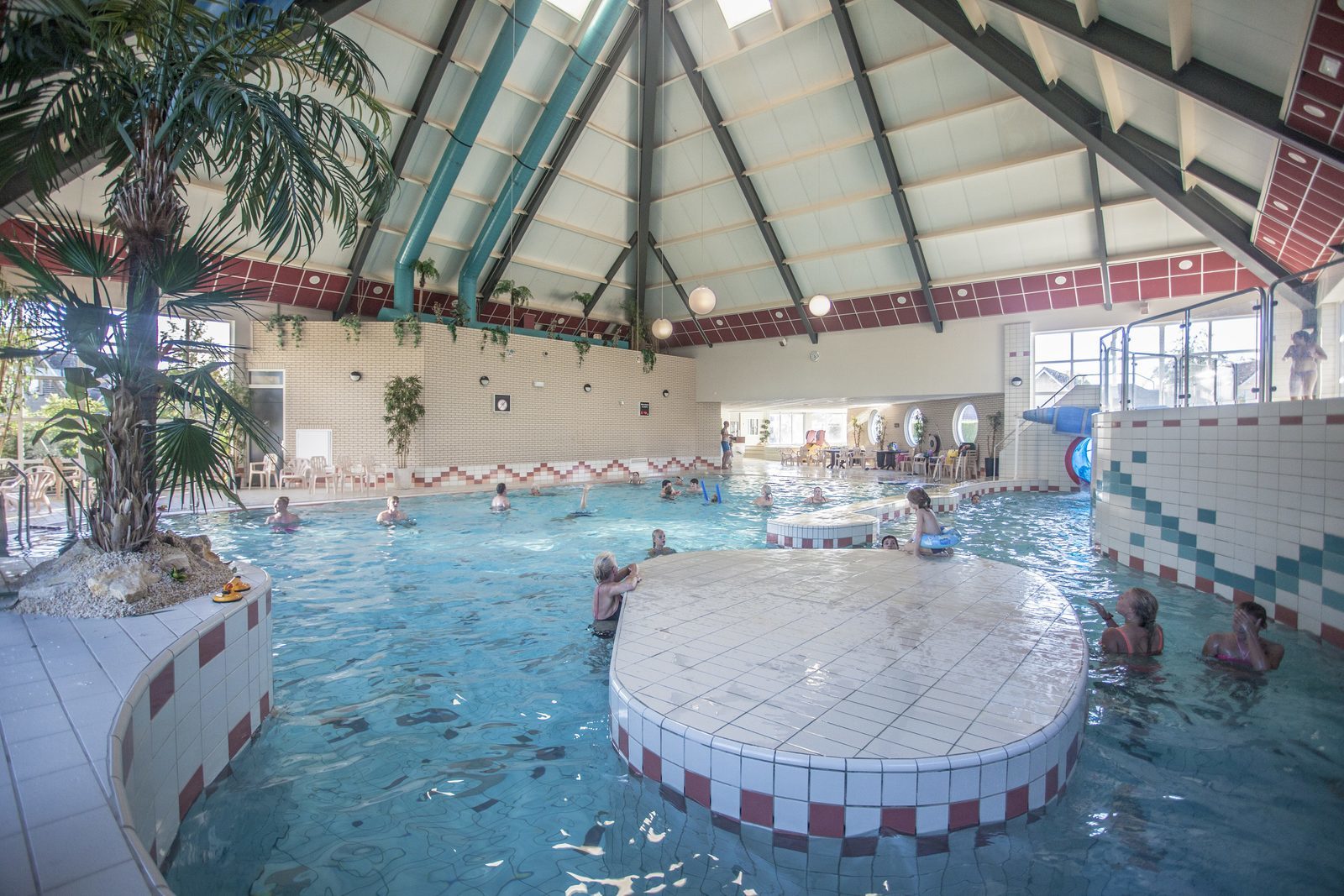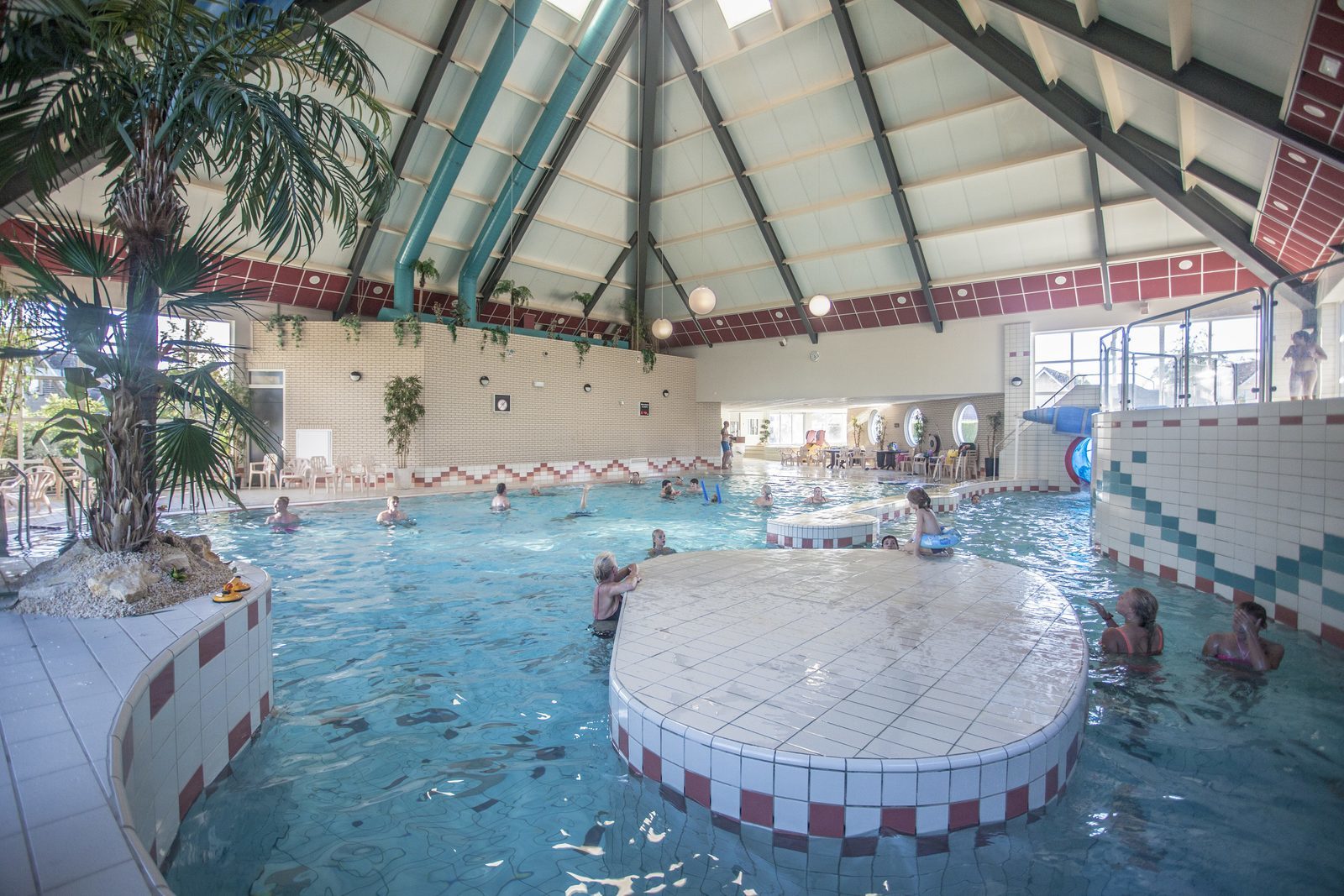 Swimming pool closed until April 6 | pool closed until the 6th of April | Schwimhalle geschlossen bis zum 6. April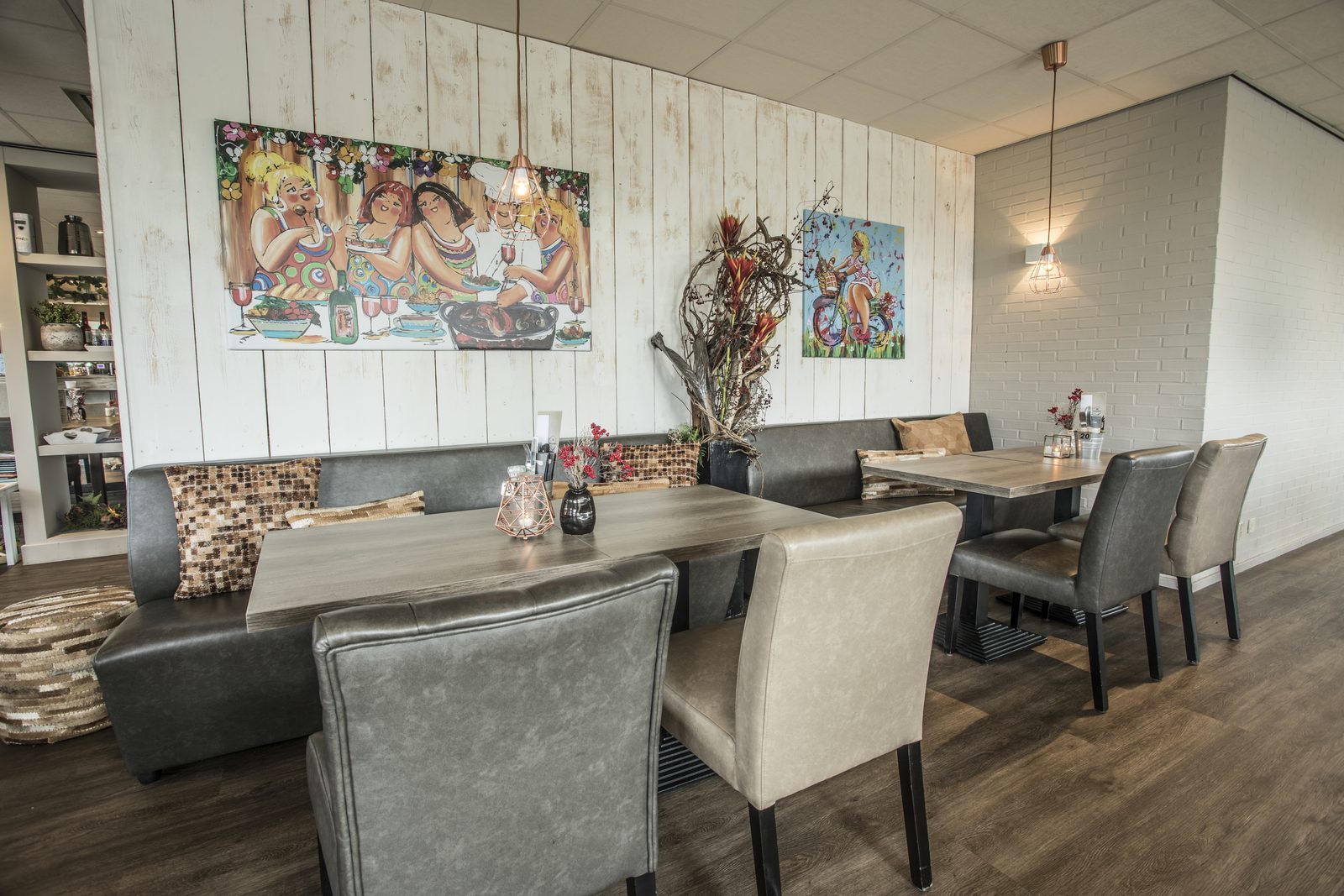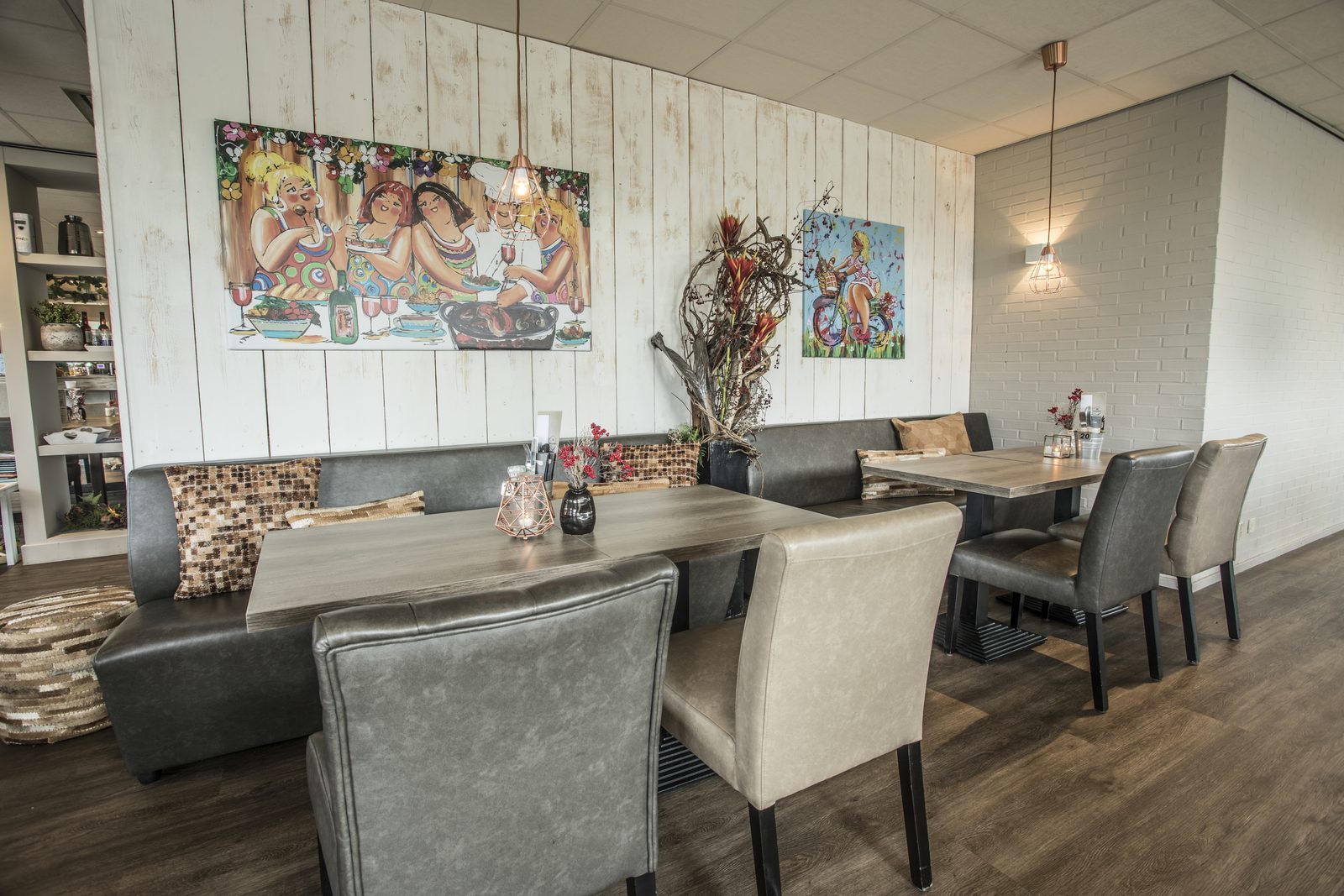 Restaurant closed until April 6 | restaurant closed until the 6th of April | Restaurant Geschlossen bis zum 6. April