For a piece of old Dutch culture, make sure to explore Medemblik. Old houses, narrow streets and picturesque facades will transport you back in time for little while. In case you can't get enough of it, pay a visit to Floris the Fifth's castle 'Radboud' with its impressive knights' hall and towers. Make sure not to miss the beautiful museums and monuments either, including the late Gothic church 'De Bonifatius' with its stunning stained glass windows, painted pillars and a unique Pieter Backer organ dating from 1671.
Would you like to go for a day out with the entire family? Visit Sprookjeswonderland in Enkhuizen. Sprookjeswonderland is the ideal outing for families and (grand)parents with children!
The Exciting Journey Through Time by steam tram and boat connects the cities in the Historic Triangle - Hoorn, Medemblik, and Enkhuizen. Steam trams run between Hoorn and Medemblik; the boat travels between Medemblik, the Zuiderzee Museum, and Enklhuizen.
FunFestijn is an indoor and outdoor playground with plenty to offer for both children and parents! The indoor playground of about 10,000 square feet has an exciting Pirates Treasure Island theme. Pirates and treasure lurk around every corner. For the big tough kids we have exciting playground equipment, and for the little ones we have a cool play area with a ball pit.
In the historic city center of Medemblik, you will find the bakery museum "The Old Bakery". With the scent of freshly baked cake, you can literally taste the atmosphere of the past. Bakers demonstrate all aspects of the craft, while children can practice old baker techniques any day and any time. A feast of memories for the parents, a feast of delights for the kids!
Area overview Steam engine Museum The Dutch Steam Engine Museum keeps alive the history of both the pumping station "Vier Noorder Koggen" as well as the development and significance of steam engines. The original pumps and a large number of beautiful engines, which almost all run on steam, paint a beautiful historical picture. Steam was and remains important in our daily lives.
Castle Radboud is the only remaining West Frisian fortress built by Floris the Fifth. The castle, dating from the 13th century, houses a modest collection of objects that illustrate the building's history.
Are you curious about how beer is brewed in the North Holland town of Medemblik? Pay a visit to City Brewery Radboud and sample some delicious beers.
Go on a trip through the land of bees and trains, with silent boat rental and many options for arrangements. As much as 4000 meters of rails, 75 switches and several kilometers of cabling. In Opperdoes at De Bijenstal, you'll get to experience Europe by 'track'.
De Herder is an octagonal, thatched stage mill located in Medemblik. It's a smock mill equipped with two connected millstones. Up until 1047 the same location housed an earlier mill, which was demolished because it hadn't been functional in a long time and was not needed any more. For this reason, the materials could not be used any longer when reconstruction took place.
Wonderful relaxation in the peaceful area of the park, catching some fresh air at Lake IJssel and enjoy everything Medemblik has to offer. Still, our bustling capital is not far from the park and offers a great opportunity to include a day visit to Amsterdam in your vacation.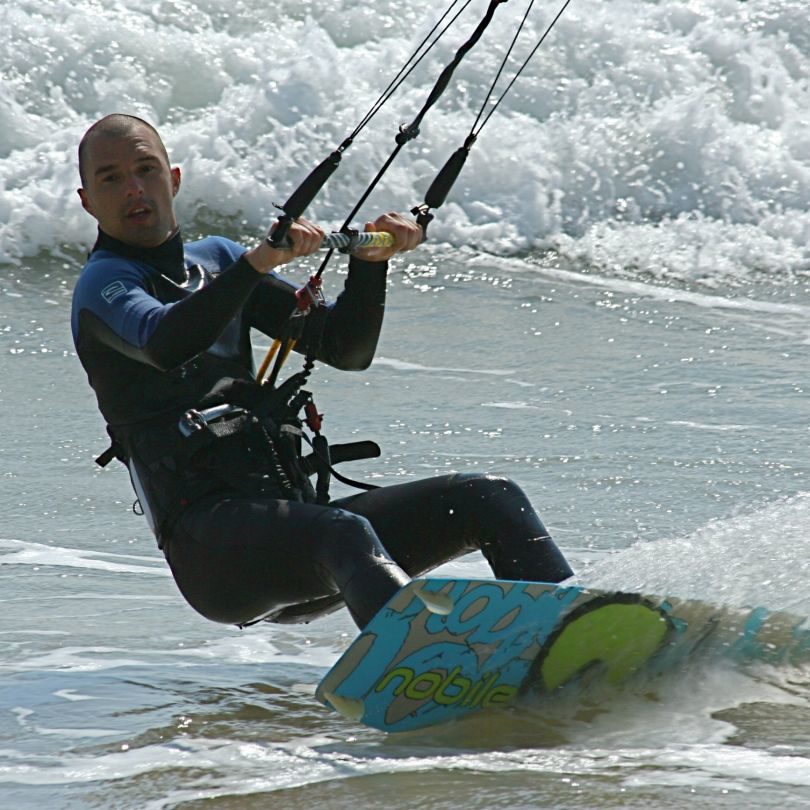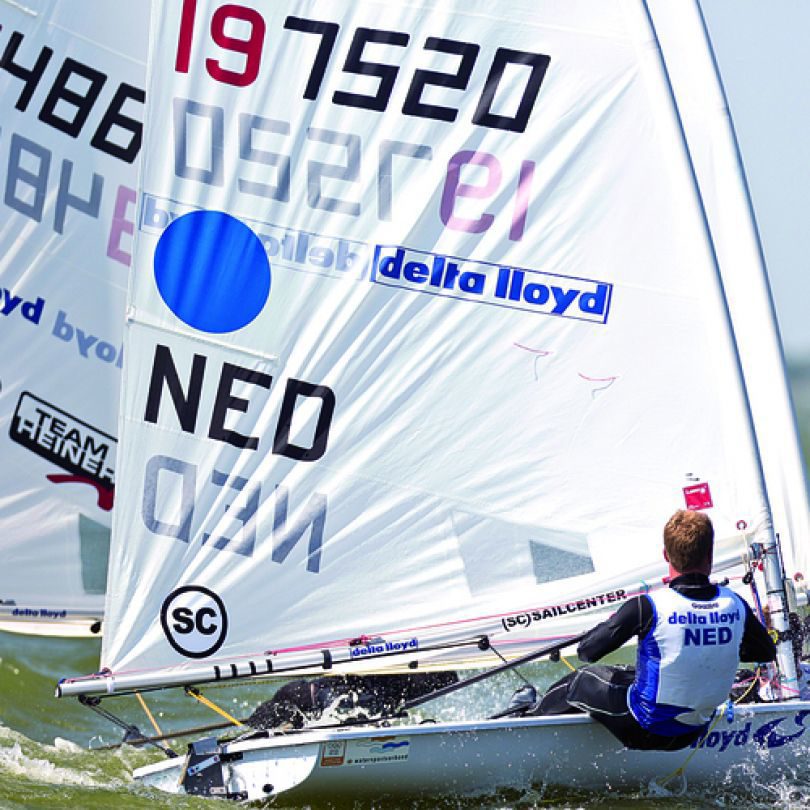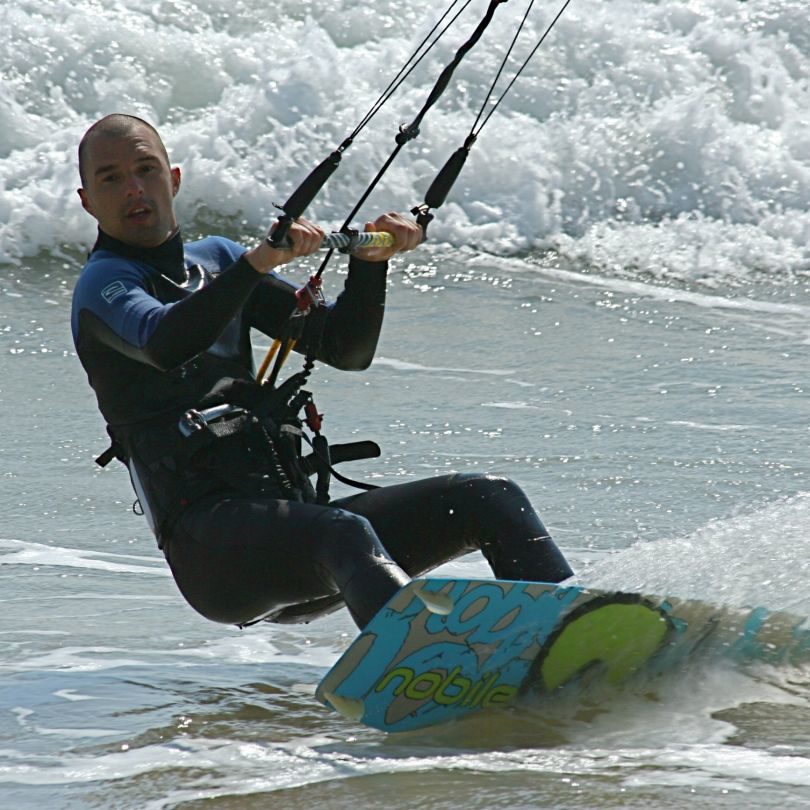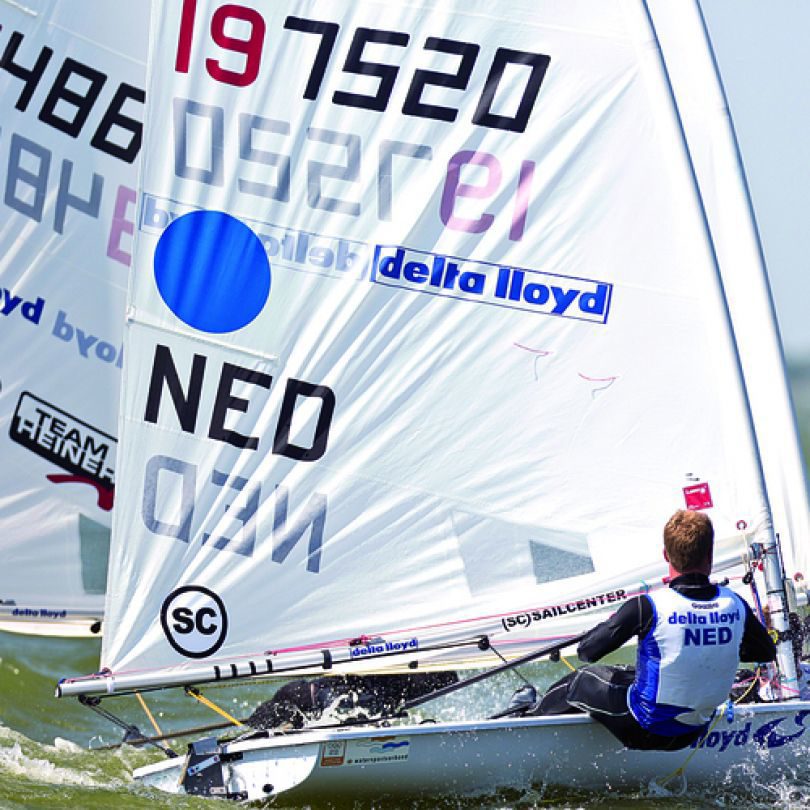 Water sports
There are many water sports for the active vacationer to engage in. At less than 200 m from Bungalow Park Zuiderzee, water sports enthusiasts gather to Medemblik from all over the world.
Sailing, surfing and much more... everything's possible!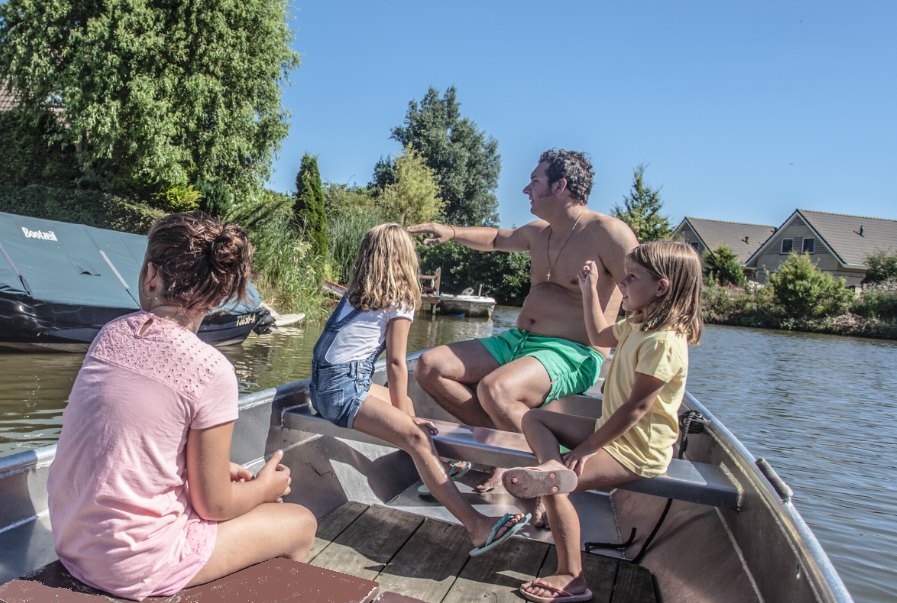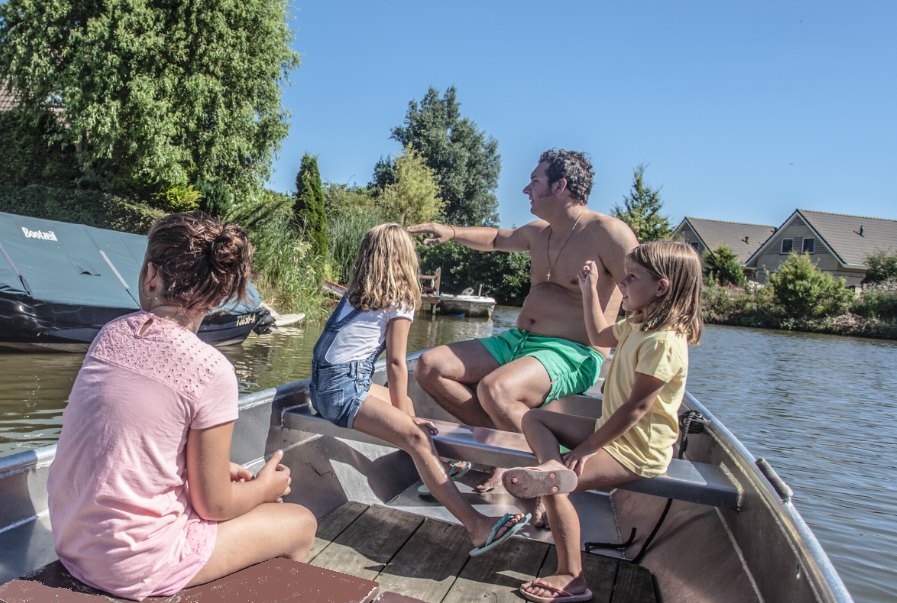 Sailing
Feel the freedom on the water... Will you choose a sailing boat or one with a motor?
Don't have your own boat? You can rent one from us in order to sail around Medemblik and its area. You can choose from three types of boat: a silent boat, a motorboat and a sloop.
Sailing in West Frisia The sailing route network of West Frisia makes the region very attractive. Water is inextricably linked to the region... Of course, this is owed to its perfect location at Lake IJssel and Lake Marken, the countless watercourses and, let's not forget, its VOC (Dutch United East India Company) history.
The polders 'De Vier Noorder-Koggen' and 'Het Grootslag' feature sailing routes that have been marked using a hub system.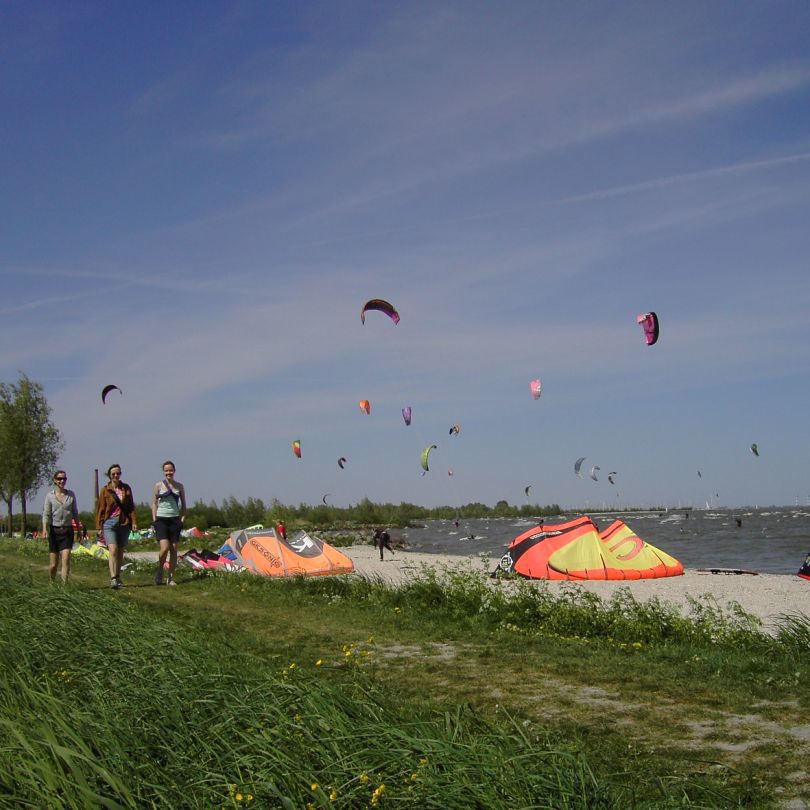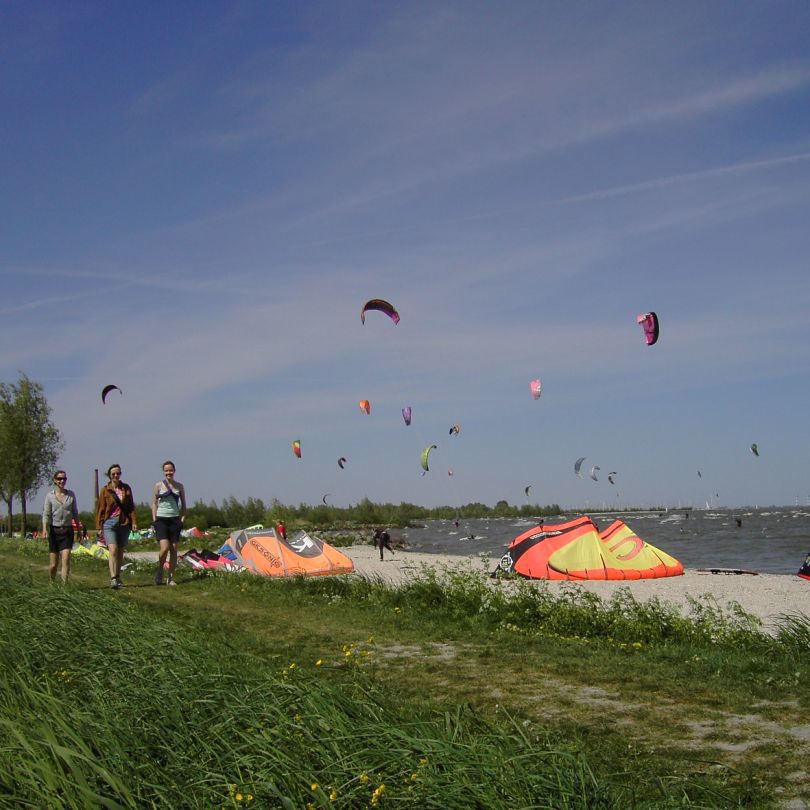 Kite surfing spot
Just like other spots around Lake IJssel, Medemblik is a great place to take some kite surfing lessons. It's a long coastline where the water is quite shallow in many places.
When it comes to space on shore it may take some compromise, but there's plenty to make up for it for any kite surfer. There's a wonderfully flat stretch of water, sheltered by a round dike in the water, perfect for freestyle enthusiasts.
Reason enough for a kite surfing school to use this location to inspire enthusiasm for our beloved sport.
Flat and shallow water, few waves and little current. Great for beginners.
Wind: N, NO and O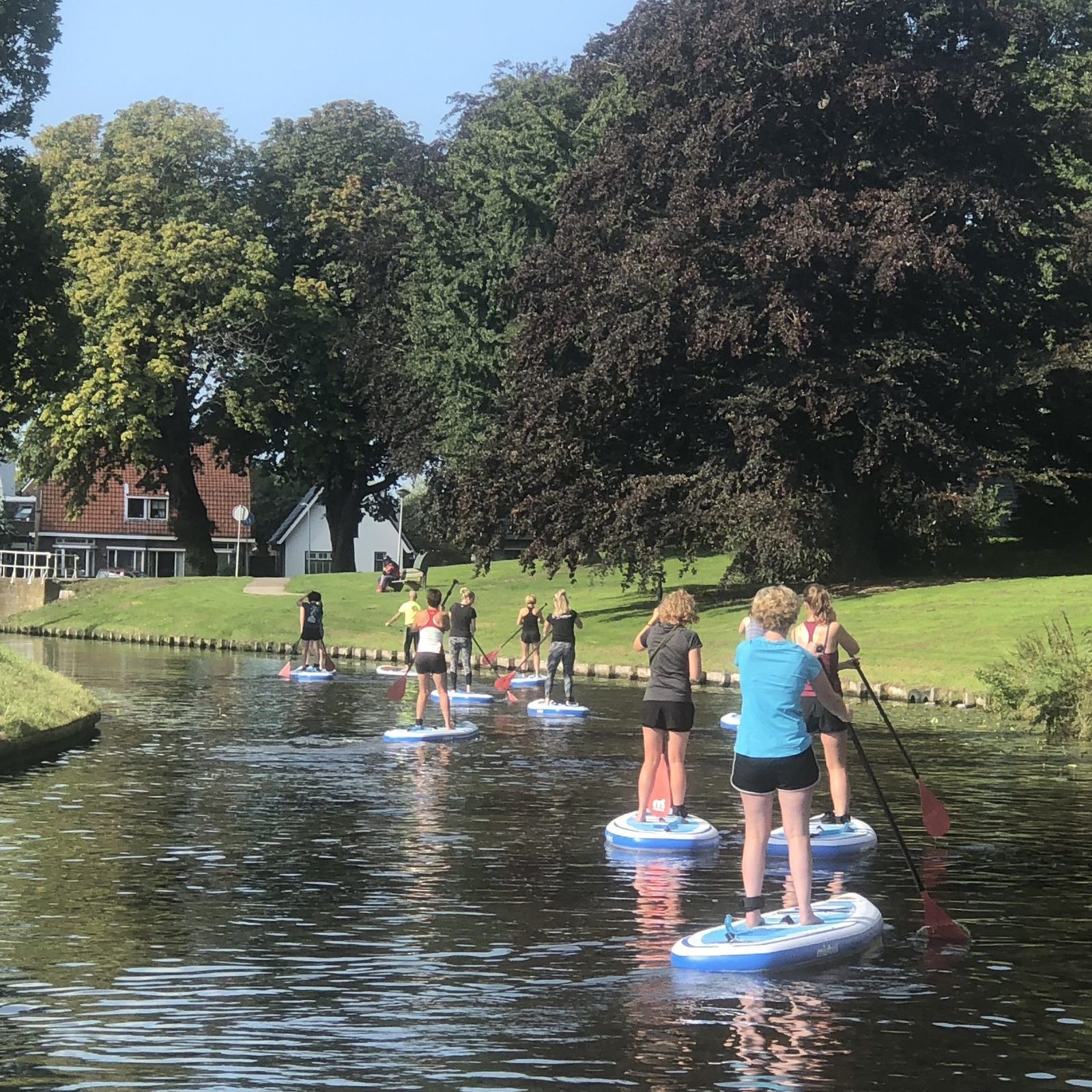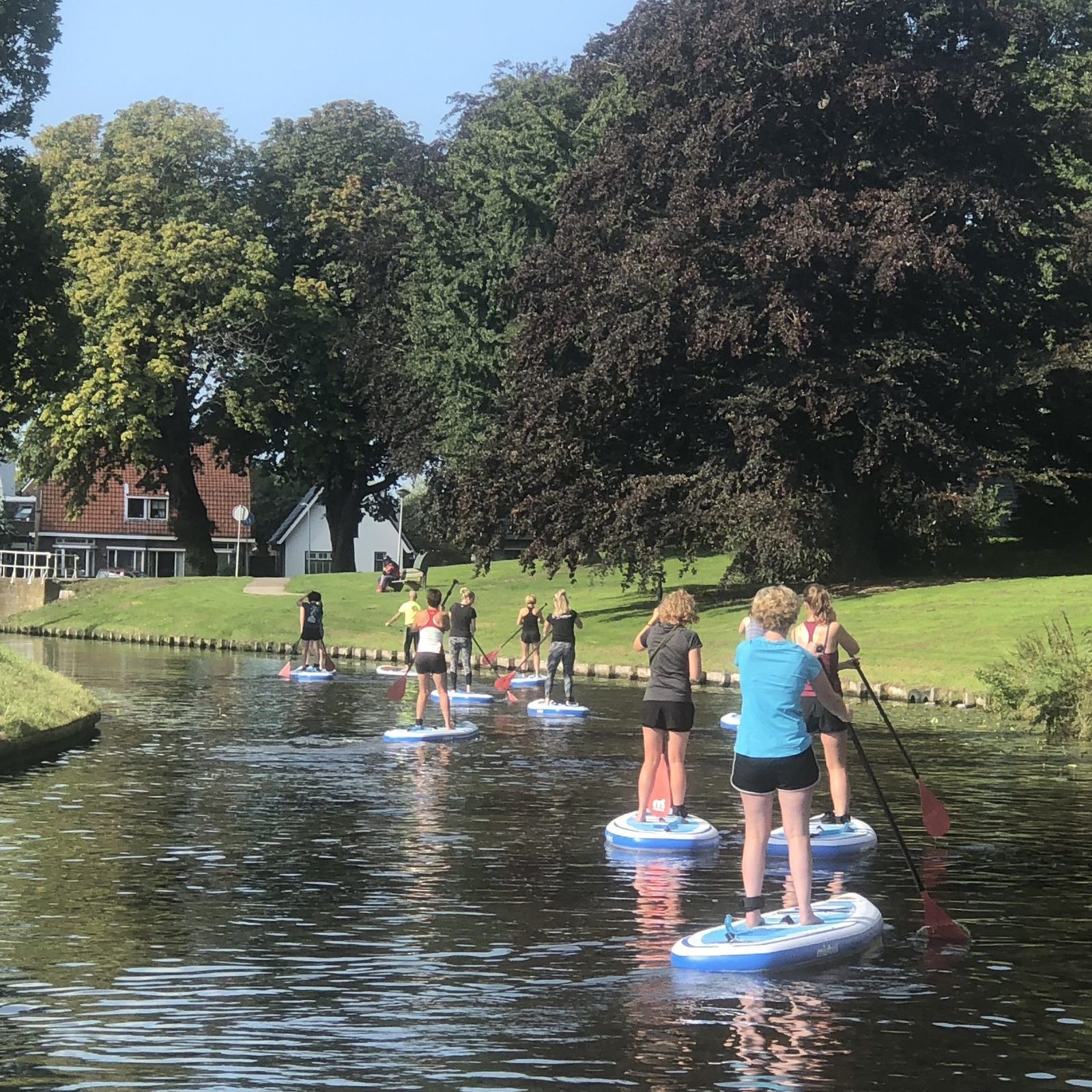 Sup school
Discover Medemblik from the water by supping! Are you ready for the supboard challenge? With guidance, you can learn how to sup at sup school Enkhuizen - Medembik. They offer various supping lessons. You can also rent a board yourself to get out there.
There is no better way to discover Medemblik than with a supboard on the water. Bungalow Park Zuiderzee is an excellent starting point! The lesson and rental location is at Beach Pavillion De Zoete Zee, within walking distance from our bungalow park.
More information? Please visit the website of sup school Enkhuizen - Medemblik.
A dream come true!
Mermaid/man swimming party!
Dive into this adventure and learn to swim like a real mermaid or merman!
Come and have a great birthday party at Swimming Pool Zuiderzee.
At Samcity in Hoorn, enjoyment is the name of the game, and people both young and old get to have a lot of fun. Jump around on the trampolines, play laser tag, find your way out of the escape room or show off your coolest tricks at the BMX and skatepark.