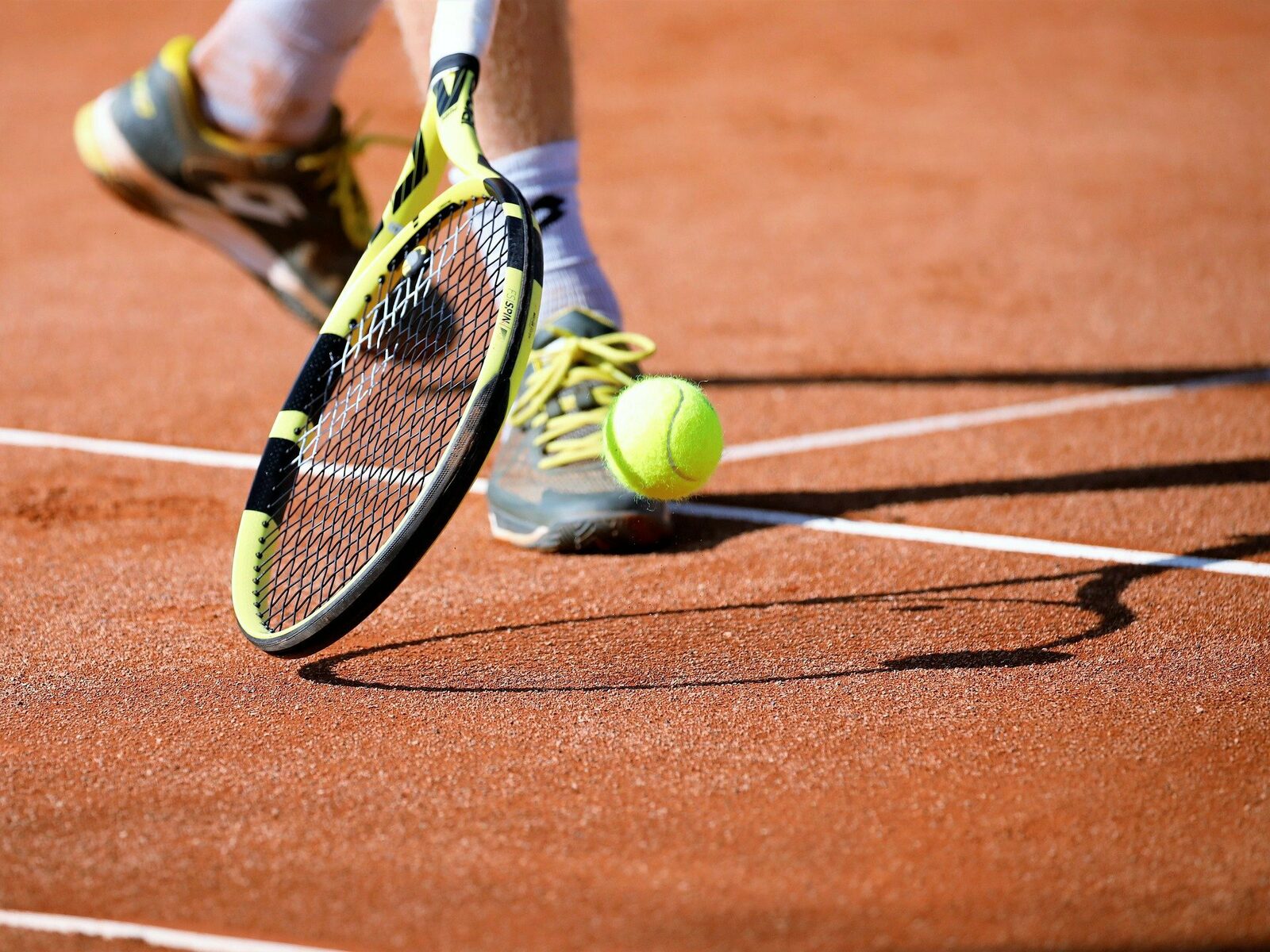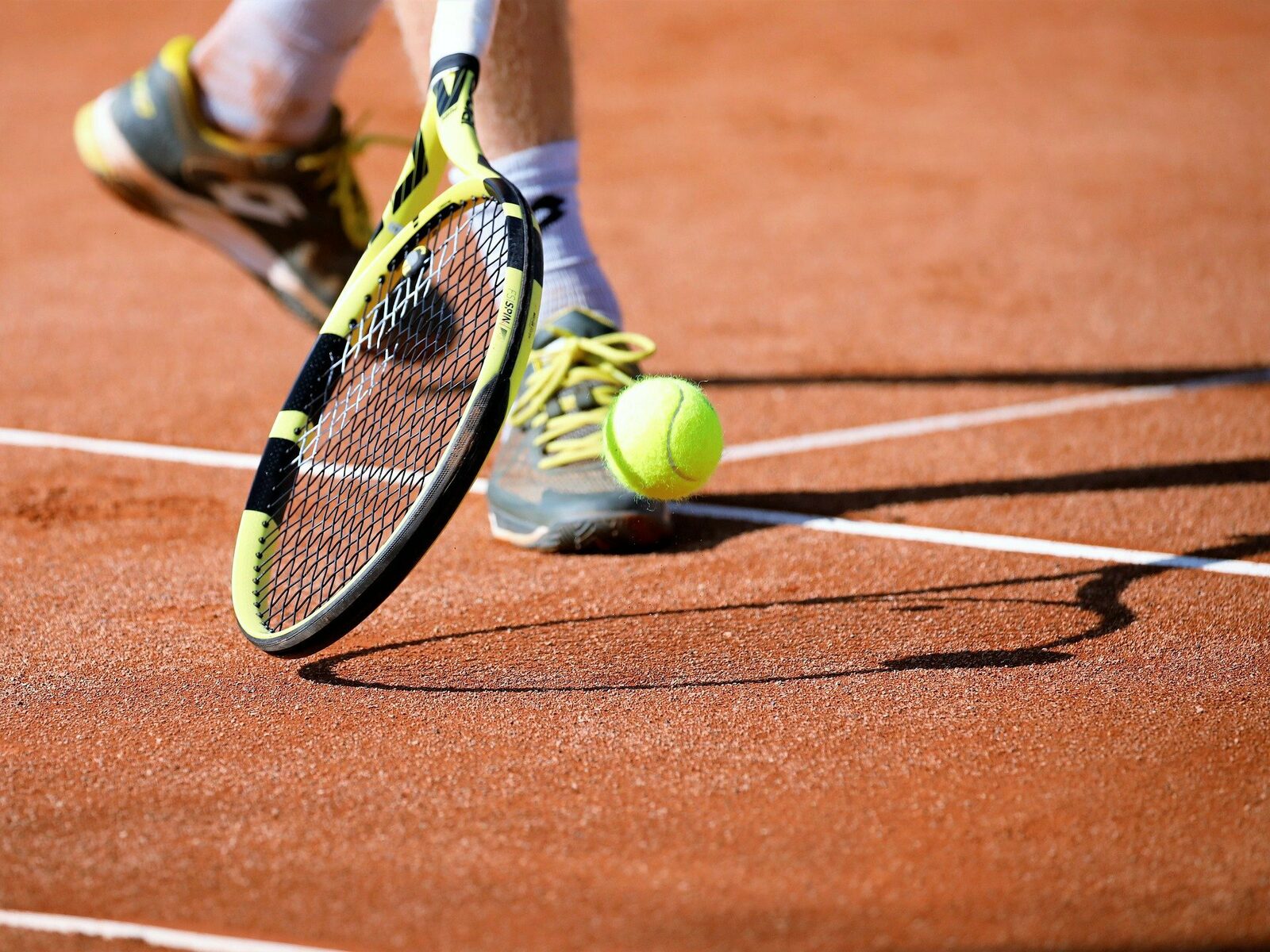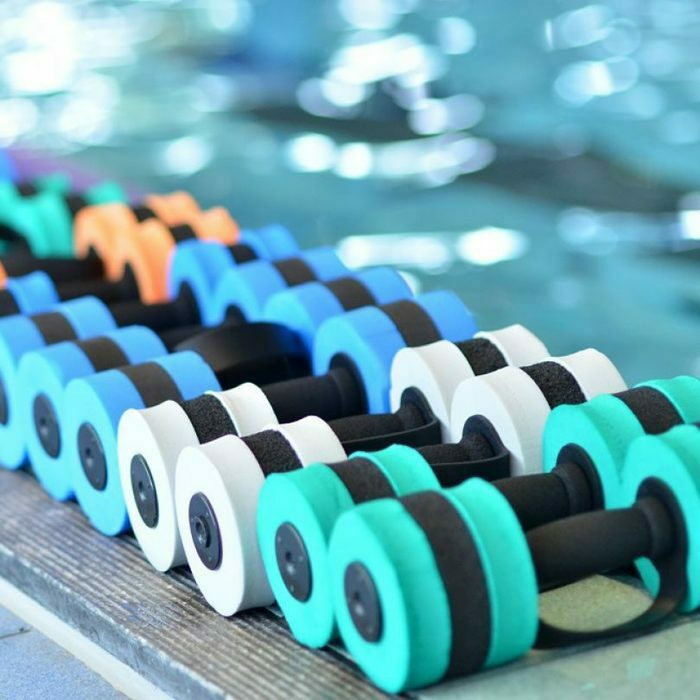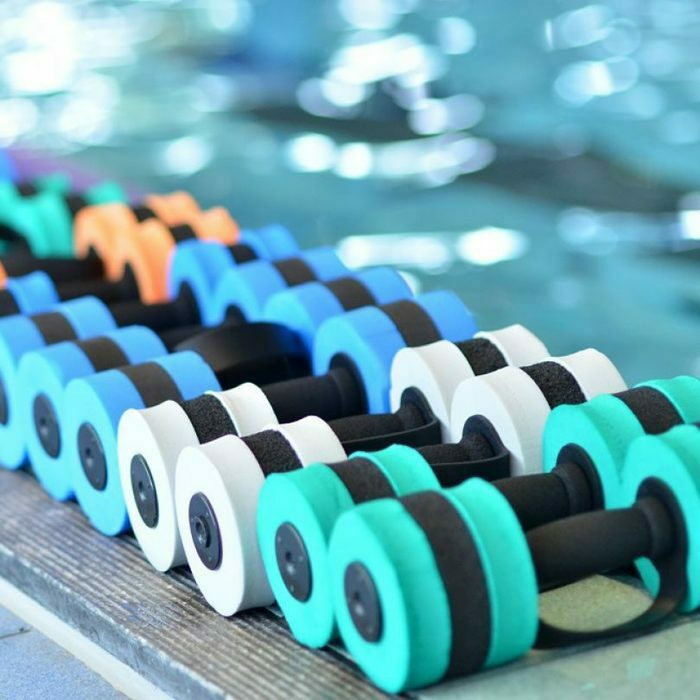 Aqua fitness
Would you like to stay fit during your stay at Zuiderzee? Inquire about our aquafit lessons. On Wednesday mornings and evenings, as well as Thursday afternoons (except for the summer holidays), special aquafit lessons are being organized, which you can participate in for a fee. These lessons are hosted by a professional instructor.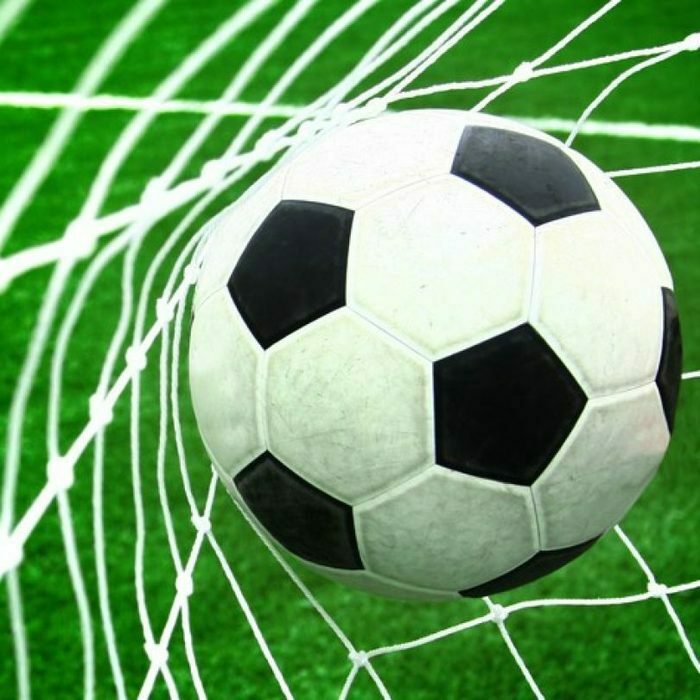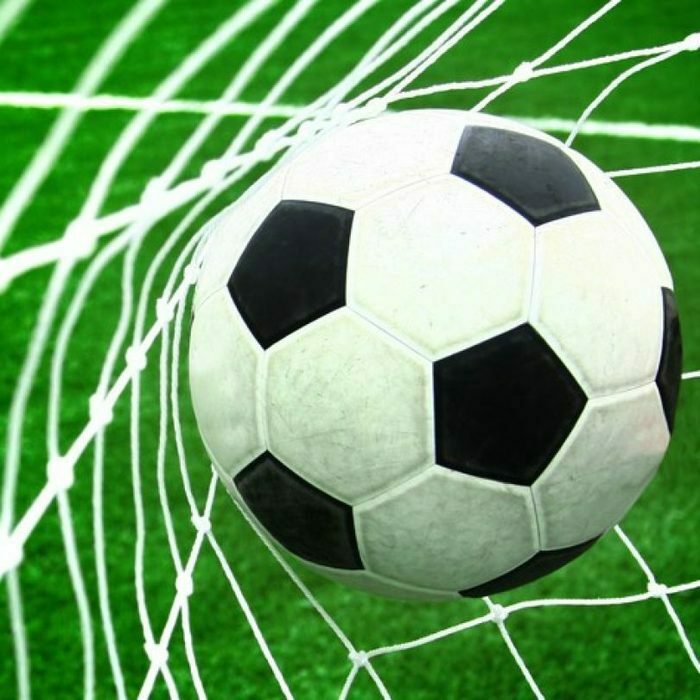 Soccer
Would you like to kick a ball around during your holiday? You can! Everyone can get active at the special soccer cage at the park. Play panna, a soccer match or create an entire tournament... Goal! Situated right next to the park, you will also find a soccer field with two small goals, where visitors of all ages can kick a ball around.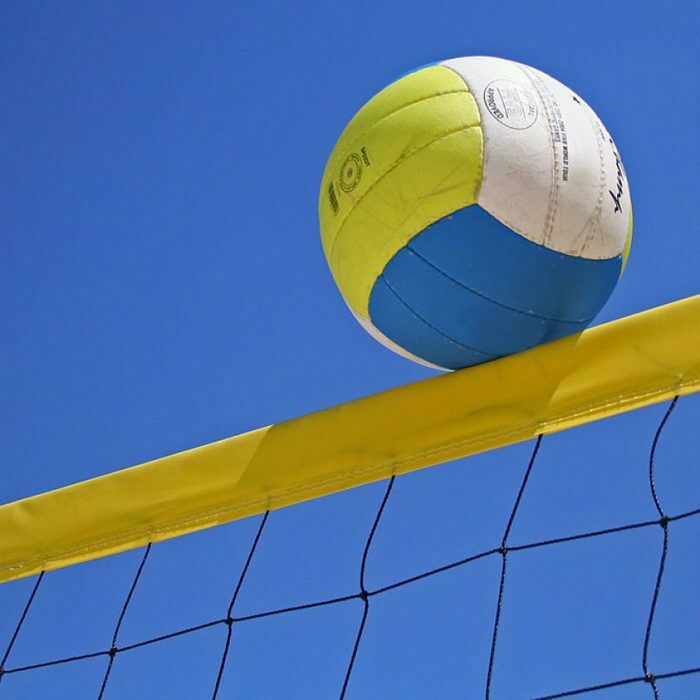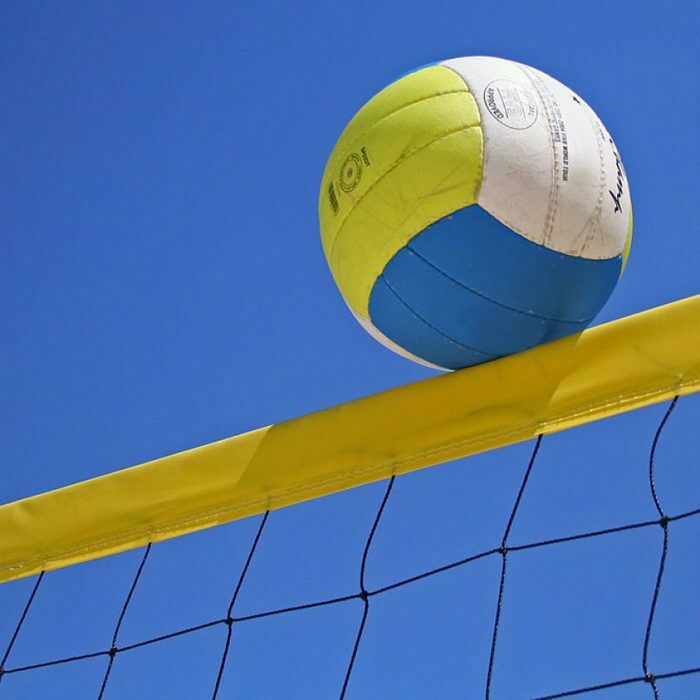 Beach volleyball
Your holiday would not be complete without a game of beach volleyball. Would you like to play a game of beach volleyball? You can at the special beach volleyball field.